The Proxy Platform
Expose, explore, and evolve your APIs and services. Apoxy runs on the edge or in your network and provides instant security, observability, and much more.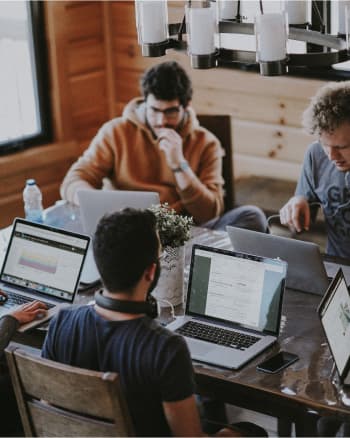 Plugin System
Work with a cutting-edge custom plugin system based on WebAssembly (WASM). Seamlessly integrate and run custom code within Envoy, allowing enterprises to unlock limitless possibilities, from dynamic routing to custom authentication.
Flexible Observability
Gain valuable insights into performance and usage patterns through Apoxy's flexible observability and analytics features. Seamlessly monitor, analyze, and optimize traffic behavior, empowering data-driven decisions, proactive issue resolution, and continuous improvement.
Enterprise-Grade Security
Build Zero Trust environments with customized encryption, role-based access and authentication across HTTP and TCP services. Automate security controls with custom code or integrate with existing vendors for secret management and SIEM.
Versatile Deployment
Apoxy meets developers where they are with diverse integration options and deployment options. Deploy on-premise, in the cloud, or on the edge with a unified hub to manage your proxies.